What Some YouTubers Make

There are any youtubers that make money off of youtube. Many of which are big youtubers.I will be talking about some of them like PewDiePie, Ricegum, and Good Mythical Morning.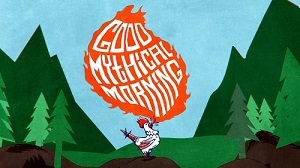 GMM a.k.a Good Mythical Morning
GMM is a daily talk show where two best friends discuss about intresting products and are funny while doing so. Their names are Rhett & Link. They started this channel in 2008 to entertain people on a daily basis.
Click here to learn more about youtube and what it is now.They make $7.5 million when adding all their channels up.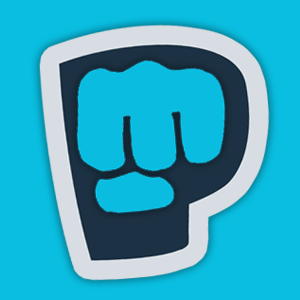 Let's talk about PewDiePie
PewDiePie made $12 million dollars the past year. He is a swedish youtuber who is a gaming comentator and people fin him as an extemely funny individual. He started his channel when he dropped out of collage and ever since he has been successful. The image shown above is his logo.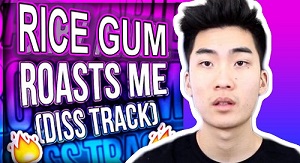 RiceGum
Ricegum started out as an american gamer and posted videos of call of duty, and later moved into rapping and dissing people. He started his channel in October 2012. He makes about $3,000 per day or $1,095,000 a year just from YouTube ads.