What Youtube Consist's Of Now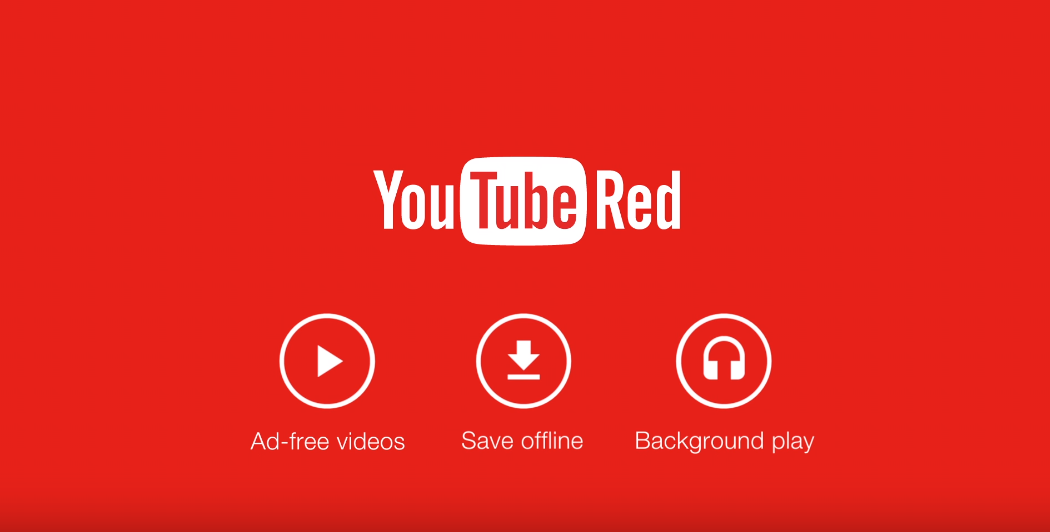 Youtube Red is a monthly subscription service from youTube that removes all advertisement in all videos. It's originally called Youtube Music Key and it lets people stream music and music videos without ads. Google changed the name to Youtube Red and expand it to all the videos in October 2015.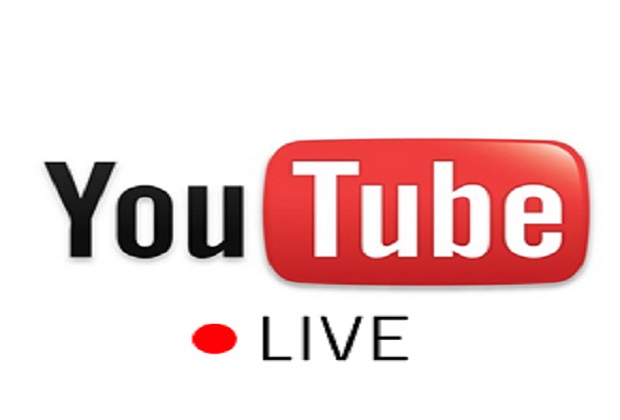 YouTube Live was an event in 2008 streamed live from San Francisco and Tokyo. It was launched on November 22-23 2008. There were many youtube celebraties that hosted it including Smosh, Fred, The Black Eyed Peas, and etc. YouTube Live was shut down on April 8, 2011, removing all videos. It was then replaces by YouTube Live on the section page.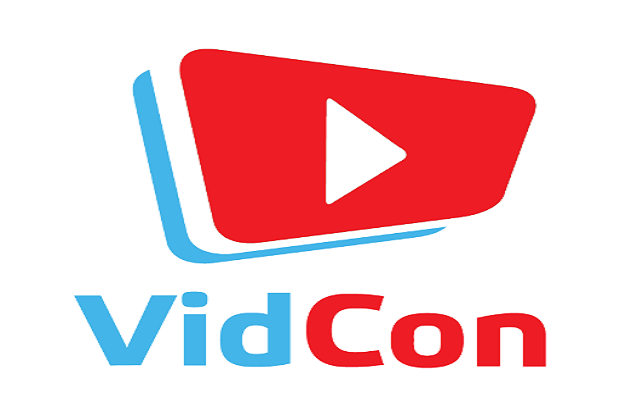 Vidcon ia a muitl-genre online video confrence held anually in Southern California since 2020. It was orginally created by Hank and JOhn Green, creator of the Vlogbrothers YouTube vidoe channel. The convection is the largest of its kind right now, gathering thousands of youtubers, viewers, and more. Vidcon started in 2010(First Aunnal) in Hyatt Regency Century Plaza hotel in Los Angeles. This year is Vidcon 8th Anuual Vidcon.
Programs YouTube Has Now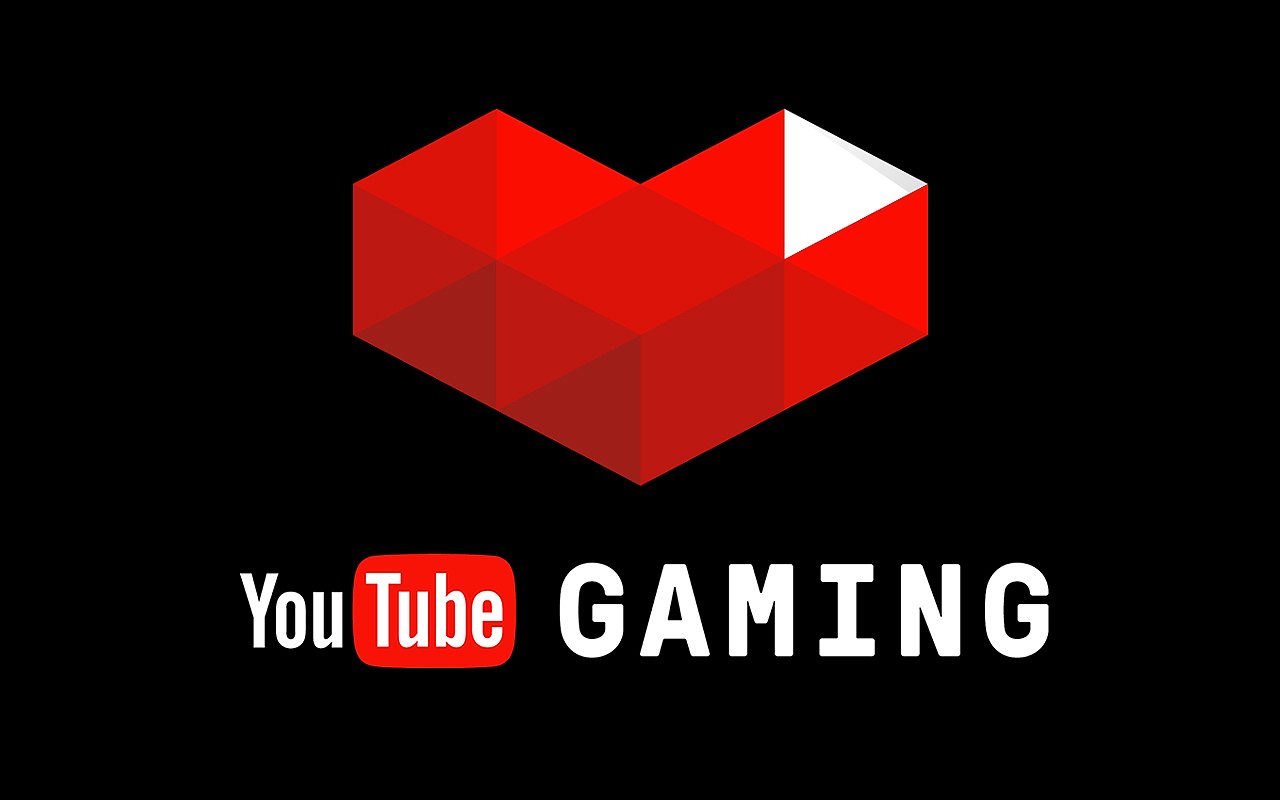 YouTubeGaming is an offshoot of YouTube taht have both live and on-demand video game content. YouTube Gaming looks a lot different taht the ordinary YouTube. youTube Gaming have an all-black interface that puts a stream of popular game-related videos front and center. You can also follow the lastest videos so you won't miss a thing.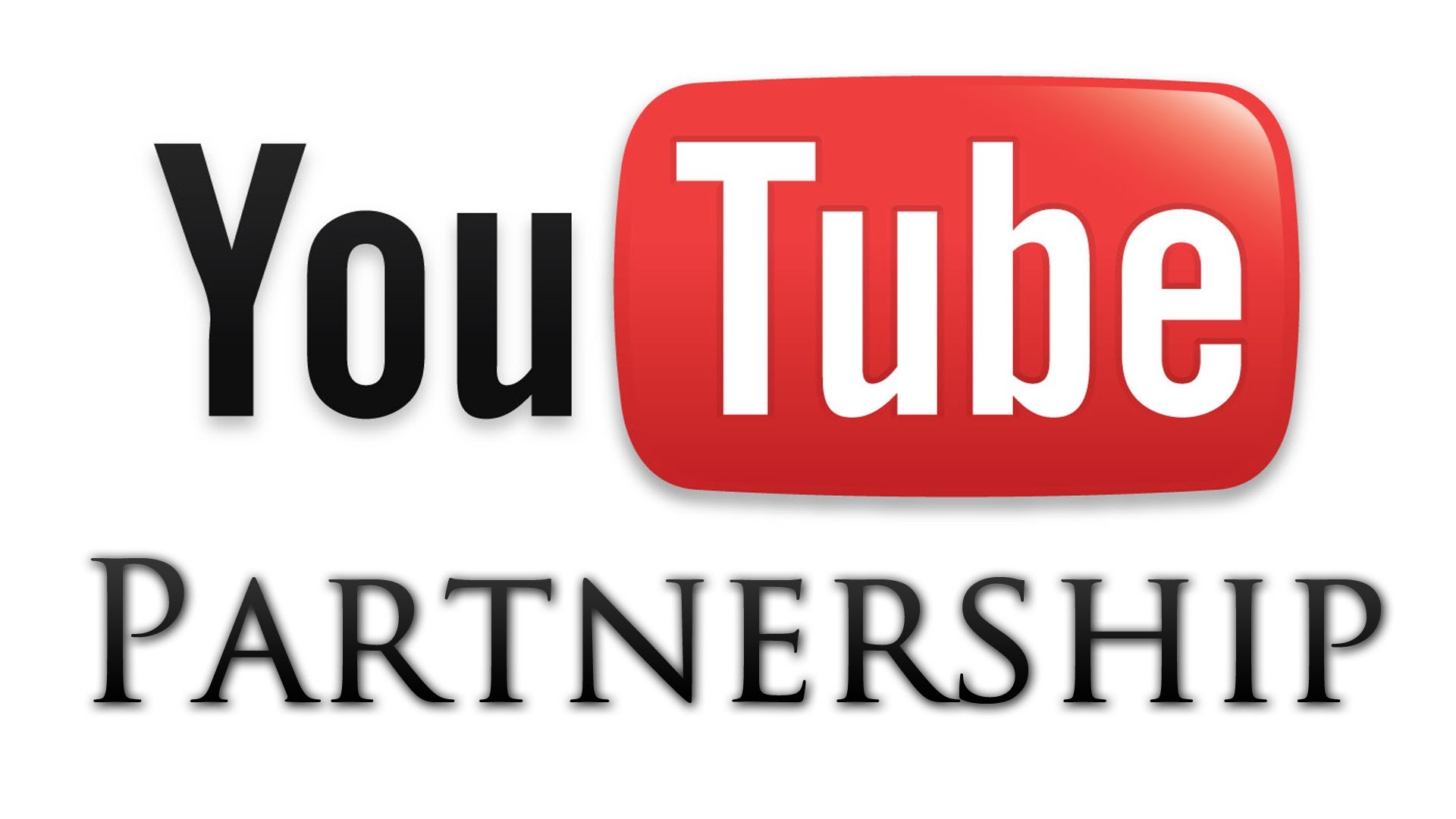 Being part of the YouTube Partnership Program will allow you to have access to exclusive development programs, video equipment, and other tools to help improve your production quality and distribution skills. Also being a YouTube Partner, you will get additional marketing tools, both on and off of youTube in orfer to build a fan base. Click Here if you want to sign up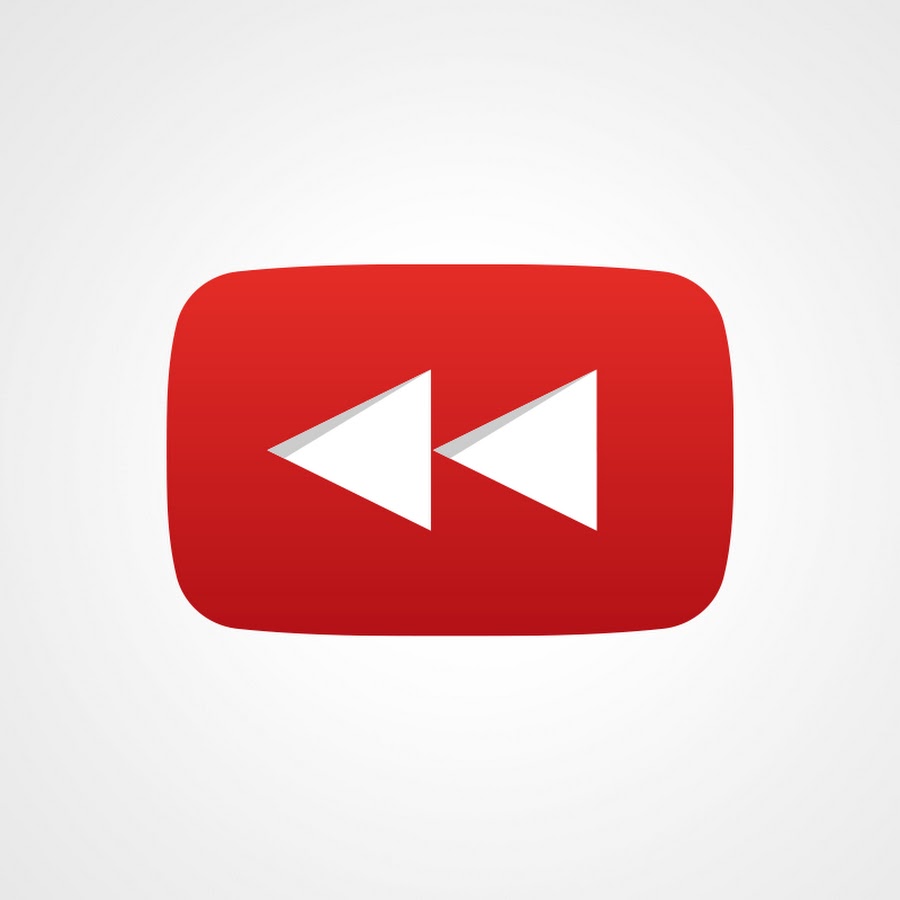 YouTube Rewind is a video series made and created by YouTube itself and Portal A Interactive. YouTube Rewind consists of the overview and recp of each year's viral vidoes, events, memes, and music. Every year, the number of YouTube celebrites featured in the videos, as well as the presentation of the series have increased. The first YouTube Rewind vidoe was called "Year in Review" in 2010 and the one latest one is called "The Ultimate 2016 Challenge" made in 2016.