How YouTube Get's Money

YouTube was struggling in the beginning, but on Novmeber 2006, Google Inc. bought YouTube for $1.65 billion. Google bought YouTube because they know that YouTube will become a super popular website in the future.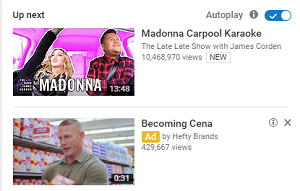 Advertisments are the biggest of revenue for any site so YouTube is no exception. Next time you go on YouTube, dearch something and it will direct you to a display of your search. ON the right side, there are many different links of websites that is ection under the named "Google Ads.' Click on it and YouTube gets revenue. Another type of ad. is the premium advertsing. Premium ads. are ads. played before of after a video or clip. But only 3-4% of the total vidoes on the site have ads.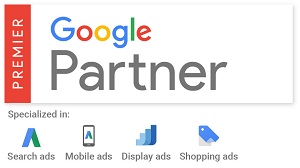 Another source YouTube gets their revenue is sponored partnership with media firms like MGM and CBS. These firms can post full-length films and episodes from televison series, on site. Now viewers in the U.S. can rent full-length movies from YouTUbe and they planning on launching it worldwides. In March 2010, the Indian Premier League matches were broadcasted live worldwide on YouTube.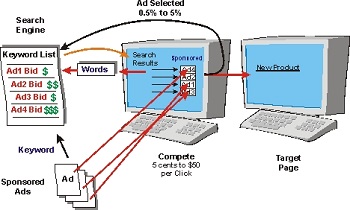 YouTube makes some money off of bidding keywords. Bidding keywprd is when you type something in the search engine and it predictes what you are trying to search. Many people wants to put their site on bidding keywords so people can see it before they finsih typing wahtever they want to type. SO YouTube make money off of that.